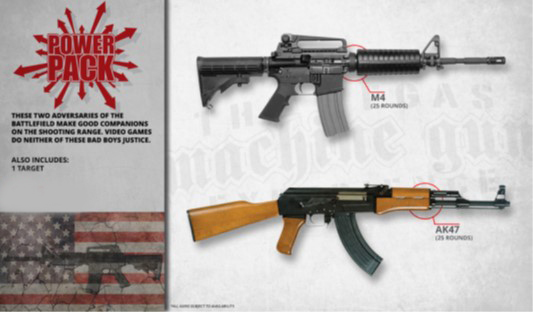 These two adversaries of the battlefield make good companions on the shooting range. Video games do neither of these bad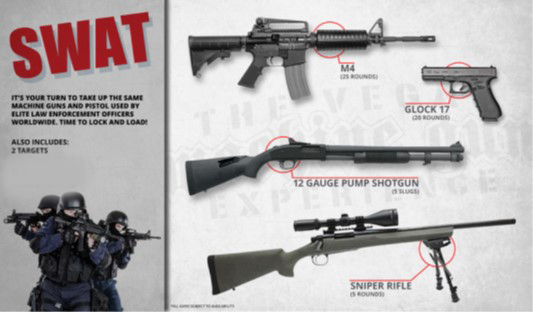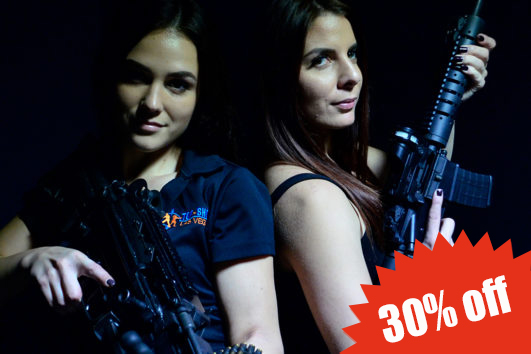 Feel the intensity that Special Forces and Law Enforcement encounter through our adrenaline running gun battle using our advanced technology,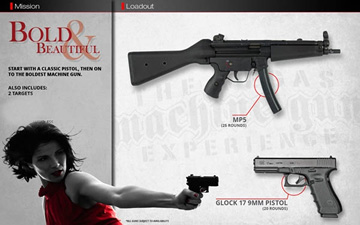 Keep things classy with our Bold and Beautiful package next time you come to our firing range in Las Vegas,
Tour reviews
Russ
Seth was a great guide. It was an awesome experience! Worth every penny. Mahalo!
Dave G
Great shooting experience! Great staff and web site is great for booking shoot times and package selection. Excellent shuttle to and from Hotel.