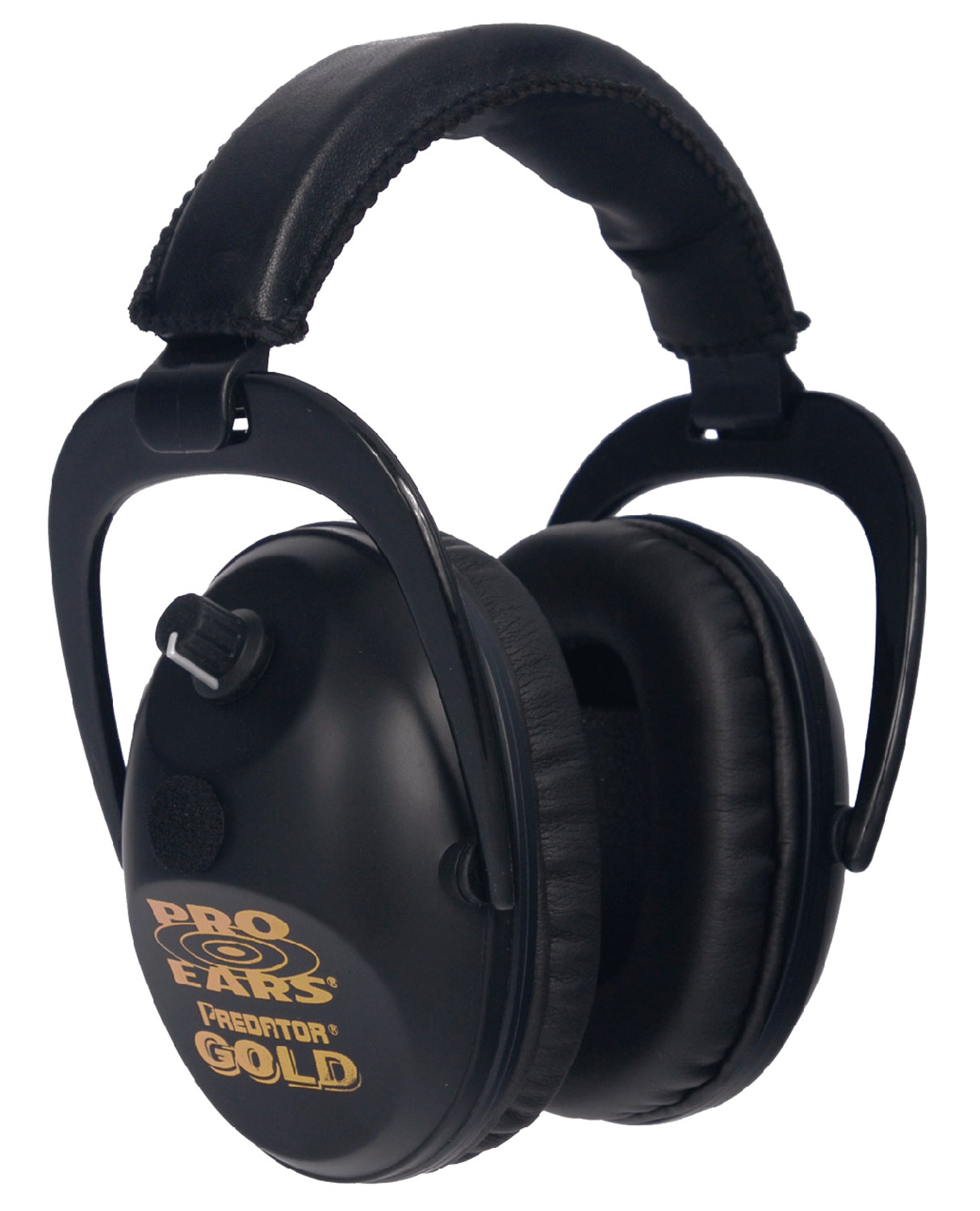 When it comes to the subject of protecting yourself at a shooting range, there's nothing more important than protecting your ears. Hearing protection specifically designed for shooting should be of the utmost priority when you take a trip to any shooting range, lest you want to end up with a hearing impairment. Take a look at a couple of the different types of hearing protection for shooting that you're likely to come across at a Las Vegas gun range.
Passive Hearing Protection
One of the most common types of hearing protection that you're likely to find at a Las Vegas shooting range is what's called passive hearing protection. Passive hearing protection refers to any form of hearing protection that doesn't use any noise-cancelling electronics. The two most common forms are passive earplugs and passive ear muffs.
As passive hearing protection, shooting ear plugs and earmuffs cover the ears in an effort to dampen the sound of gunfire. With earplugs, the amount of noise reduction can be minimally noticeable, and with passive earmuffs, the all out noise reduction can make hearing anything else nearly impossible. If you're looking for the best ear protection for the shooting range you can find, an electronic option may be your best one.
Electronic noise-cancelling protection
Utilizing the same design as passive earmuffs, electronic hearing protection reduces the noise down to a level that is safe for the shooter and won't damage hearing. What truly makes electronic hearing protection the optimal route for hearing protection is the fact that you'll still be able to hear anything important happening around you, which is safer for everyone.
If you're looking for a place to experience firearms safely, book a gun range package at the Vegas Machine Gun Experience today and shoot off some of the finest machine guns in the world.